Join Giveaway
Why are we doing sweepstakes? Because we want to support the community! Please fill out the Application Form and follow us on social medias. That's all you have to do to be able to participate the drawing. Don't forget that there is no royalty fee: it's 0%. When the countdown is completed, the applications for the lottery will be closed and we will present acquired NFT to a lucky collector among the applicants. Once you have won the lottery, we will contact you so that we can ship your own NFT's one-to-one physical version.
---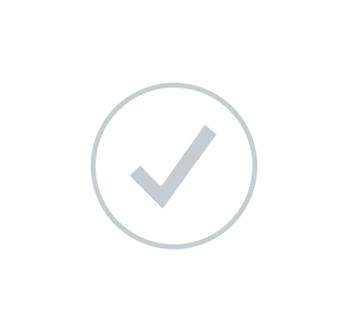 Your application is complete.
When the giveaway countdown is over, we will announce the winner on our social media accounts!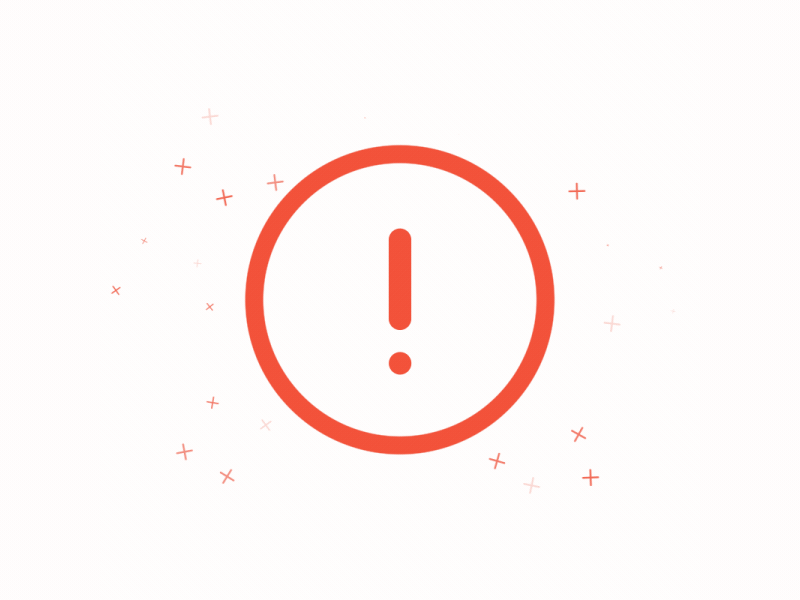 You already have application for this NFT Giveaway.